What if we could turn our AI/OR algorithms into full web apps in no time
January 13 @ 10:00 am

-

11:00 am
About this event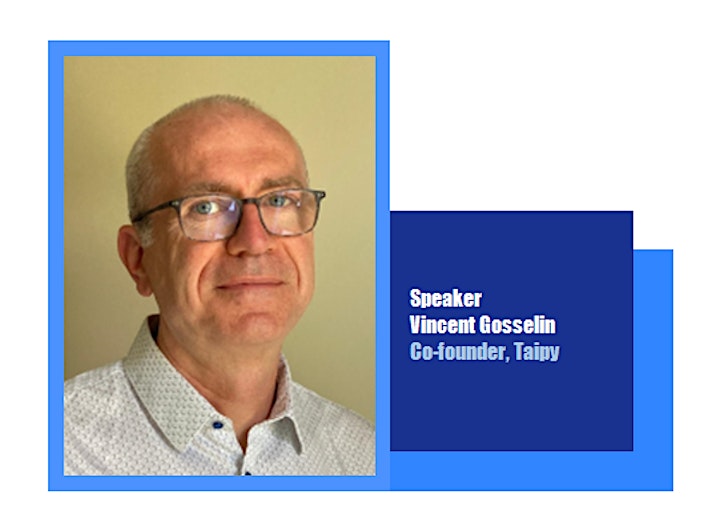 In the Python open-source eco-system, many packages are available that cater to:
– the building of great algorithms
– the visualization of data
– back-end functions
Despite this, over 85% of Data Science Pilots remain pilots and do not make it to the production stage.
In this tutorial talk, we will demonstrate the usage of the Taipy, a new open-source offering we developed. With Taipy, Data Scientists will be able to build great pilots as well as stunning production-ready applications for end-users.
Taipy provides two independent modules: Taipy GUI and Taipy Core.
1. Taipy-GUI goes way beyond the capabilities of the standard graphical stack.
2. Taipy Core provides a simple yet very powerful execution framework for Optimization execution pipelines.
We hope that this contribution will support an easier and faster adoption of the data science and operations research solutions by end users.

EURO Practitioners' Forum past and planned activities are available to the Forum members, as well as the wider public.
Visit the website and register as a member for free, to get the regular updates on all activities: EPF Member registration page
The recordings and details from previous webinars are available here.
Follow the Forum on Twitter and LinkedIN , and feel free to get in touch.

EURO Practitioners' Forum webinars organisers: Sofiane Oussedik (IBM), Joaquim Gromicho (ORTEC), Gavin Bell (Optimeering), Adisa Mujezinovic