Analytics Transformation in a year – mission possible
December 2, 2022 @ 10:00 am

-

11:00 am
About this event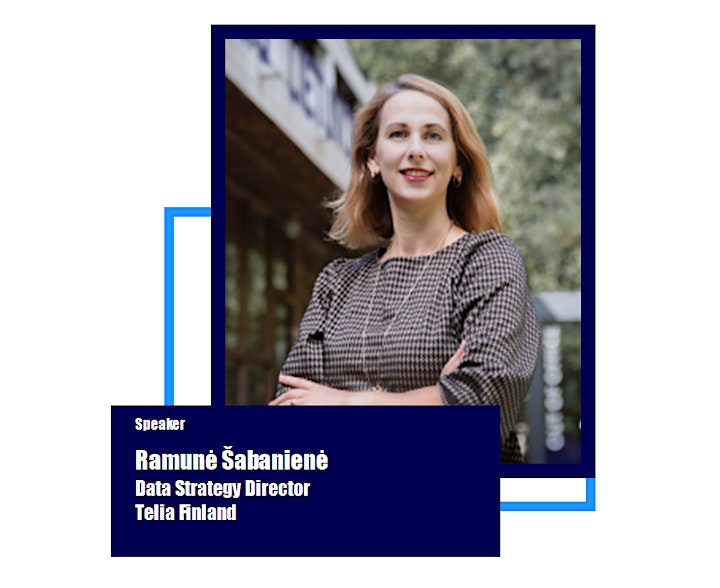 Telia, as many large organisations faced continuous struggle with keeping up to date analytics infrastructure through mergers and acquisitions, as well as adopting data structures in line with ever increasing speed of changes in business. Having joined Telia Lithuania to lead the transformation, I will talk through the timeline, inputs used to draw strategy, re-thinking the talent management in light of better support of digitisation initiatives and finally – what it takes to execute Analytics Transformation in short timeline.

EURO Practitioners' Forum past and planned activities are available to the Forum members, as well as the wider public.
Visit the website and register as a member for free, to get the regular updates on all activities: EWG POR Member registration page
The recordings and details from previous webinars are available here.
Follow the Forum on Twitter and LinkedIN , and feel free to get in touch.
EURO Practitioners' Forum webinars organisers: Sofiane Oussedik (IBM), Joaquim Gromicho (ORTEC), Gavin Bell (Optimeering), Adisa Mujezinovic