Libra: EMC Platform for Exchange of Electricity Reserves
October 7, 2022 @ 10:00 am

-

11:00 am
About this event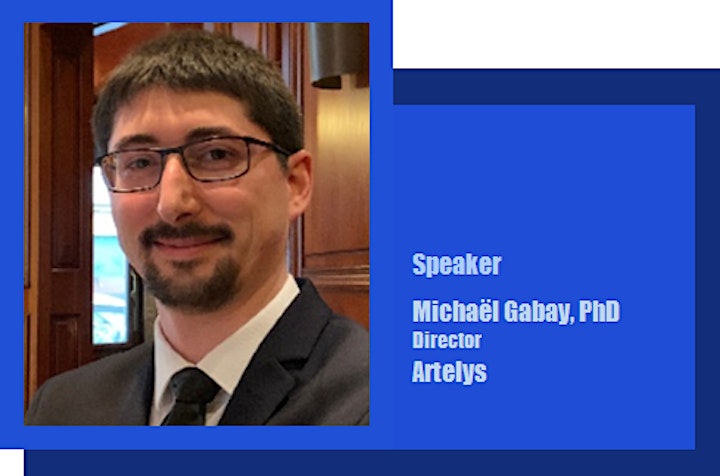 Libra is the European platform for the activation and exchange of electricity reserves. The platform is used to select reserve offers for activation on replacement reserve (RR) and manual frequency restoration reserve markets (mFRR). At the center of the platform, an optimization algorithm is used to optimize the set of bids to activate in order to satisfy demands, maximize social welfare and compute the market clearing price while abiding by numerous market rules and taking into account many complex dimensions such as market coupling, time coupling, complex offers, etc.
Because of the criticality of the process, the market clearing algorithm has a very short time to run and must return a solution in all circumstances. Therefore, the optimization system must achieve very high performance and robustness.
After an introduction to the platform and its purpose, we will discuss the approach used to tackle this problem in practice and ensure meeting the performance and resilience goals.