EURO30 – Dublin
June 23, 2019

-

June 26, 2019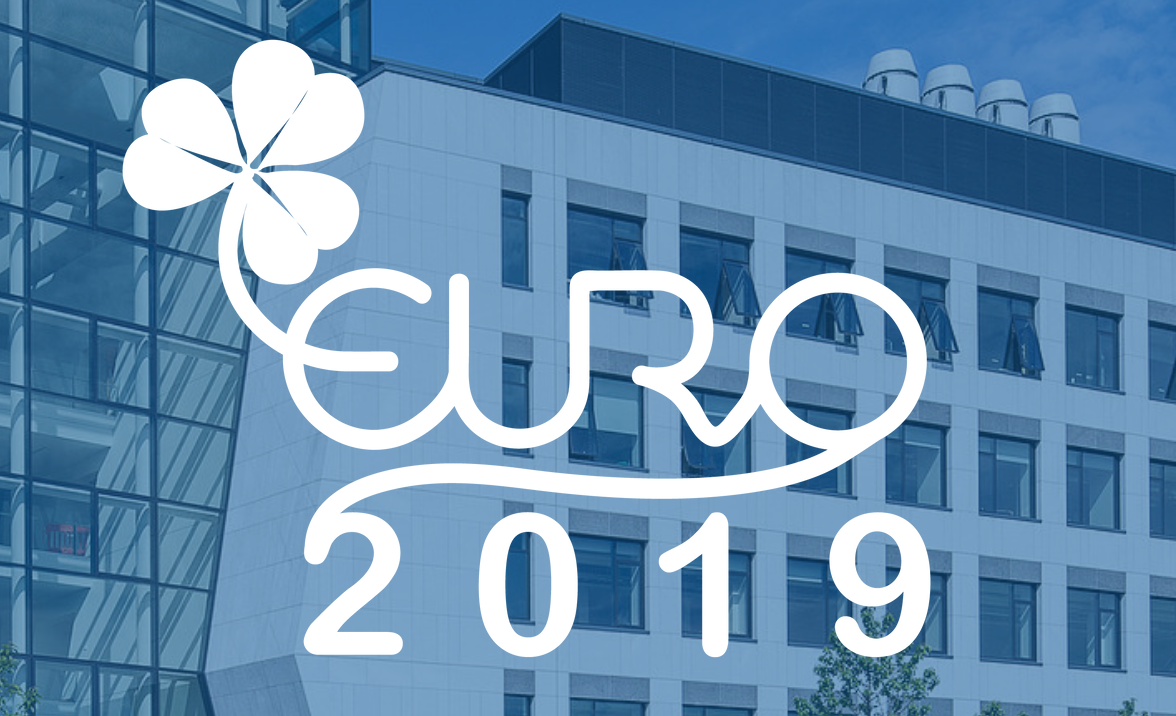 EURO-k conferences are the major EURO events. They are international forums for scientific communication and cooperation among Operational Researchers, not only from European countries, who are active in all the diverse areas of OR, and to serve the free exchange of new ideas and promising research results.
they are broadly oriented and have recently attracted more than 2,000 participants.
they take place yearly, with the possible exception of the years when there is an IFORS triennial conference. Information about past conferences is available.
they are hosted by EURO member societies. They are usually held in a university or similar type of institution.
they usually take place in summer during the first half of July
Conference Structure
EURO-k conferences feature multiple activities around OR, including scientific presentations of the following types:
Plenary, semi-plenary, tutorial and panel sessions given by prestigious invited speakers.
Regular streams, defined as blocks of sessions within a thematic OR area. Sessions can be invited or contributed. Contributed paper presentations are welcomed and processed by the PC.
Making an Impact stream. This is a series of participative activities aimed at helping practitioners to become more effective.
OR Education stream focusing on best practices for teaching OR.
In addition, EURO-k conferences feature some special events, including the following: