EU/ME currently has two Sections, a General section and a Variable Neighborhood Search section (VNS Section).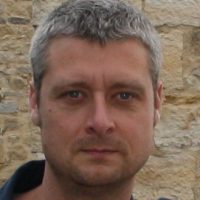 [email protected]
Universiteit Antwerpen
Faculteit Toegepaste Economische Wetenschappen
Prinsstraat 13
2000 Antwerpen
Belgium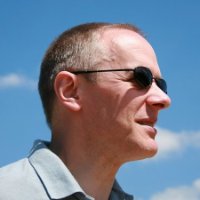 [email protected]
Université de Bretagne-Sud
Lab-STICC, CNRS UMR 6285
Centre de Recherche
2 rue de Saint Maudé
56321 Lorient
France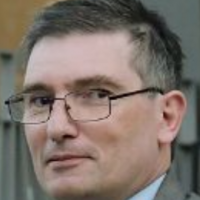 [email protected]
Université Clermont Auvergne
LIMOS, CNRS UMR 6158
Campus des Cézeaux
1 rue de la Chebarde
63178 Aubière cedex
France
Variable neigborhood search (VNS) section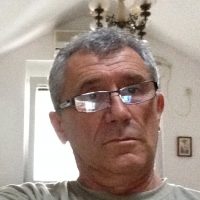 [email protected]
Brunel University
School of Mathematics
West London, Uxbridge
Middlesex, UB8 3PH
United Kingdom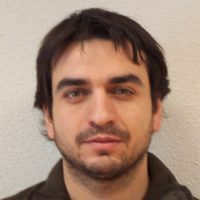 Universidad Rey Juan Carlos.
E.T.S. Ingeniería Informática.
Dept. Ciencias de la Computación.
(Dept. of Computer Science).
Room 235. Ed. Dept. II
C/ Tulipán s/n.
28933 Mótoles, Madrid – Spain
Christelle Wynants (B)
Andreas Fink (D)
Georg Kliewer (D)
Cesar Rego (USA)
Michel Gendreau (CA)
Marino Widmer (CH)
Jorge Pinho de Sousa (PT)
Toshihide Ibaraki (JP)
Richard Hartl (AT)