Metaheuristics stream @ IFORS 2017
July 17, 2017

-

July 21, 2017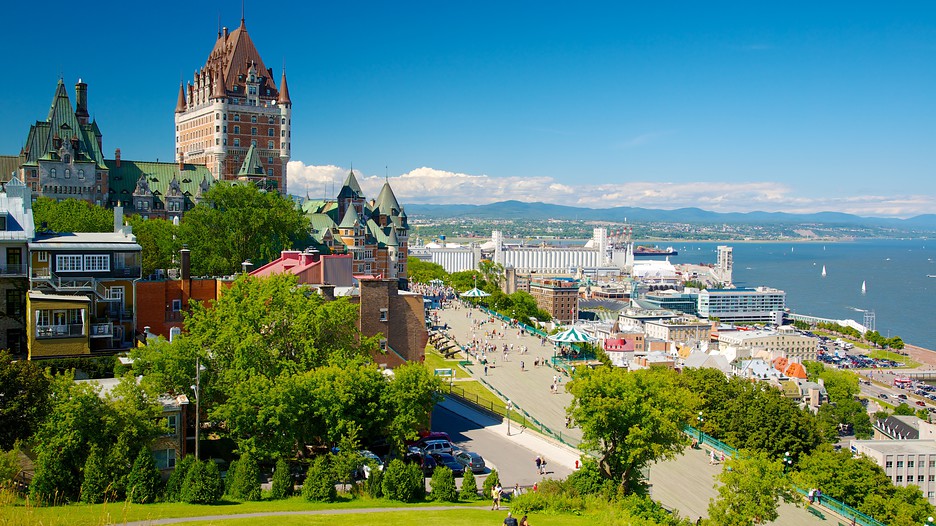 Dear friends and colleagues,
We are organizing the Metaheuristics/Matheuristics Stream of the forthcoming IFORS conference in Quebec, Canada July 17-21, 2017.
http://ifors2017.ca/
The stream is organized by EU/ME – the metaheuristics community (http://metaheuristics.eu).
If you would like to submit a paper in the Metaheuristics Stream, please visit
https://www.euro-online.org/conf/ifors2017/
and use invitation code  f1b3e4cd
The deadline for abstract submission will be postponed to the end of the month, February 28, 2017.
If (even better!) you would like to organize a full session of 3-4 papers, please contact me directly.
Best regards
Marc Sevaux – Université de Bretagne-Sud
[email protected]