EU/ME 2017 – metaheuristics for a better world
April 3, 2017

-

April 4, 2017

Free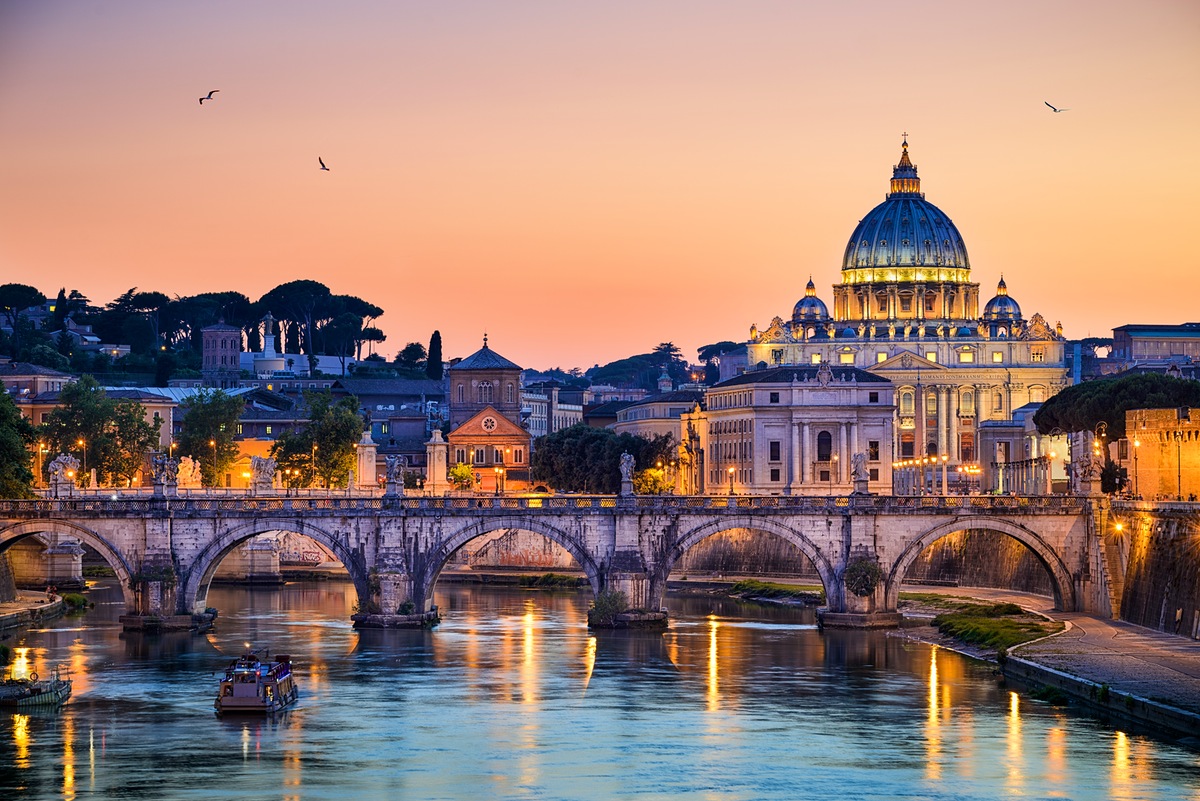 The 18th EU/ME workshop on metaheuristics for a better world will take place in Rome, Italy, on April 3 and 4, 2017.
EU/ME 2017 will be hosted by IASI-CNR, the Istituto di Analisi dei Sistemi ed Informatica, part of Consiglio Nazionale delle Ricerche.
This workshop aims to bring together researchers from all over the world interested in discussing the latest progress in the field of metaheuristic optimization.