XIth Conference of the European Sport Economics Association (ESEA) 
August 28, 2019

-

August 30, 2019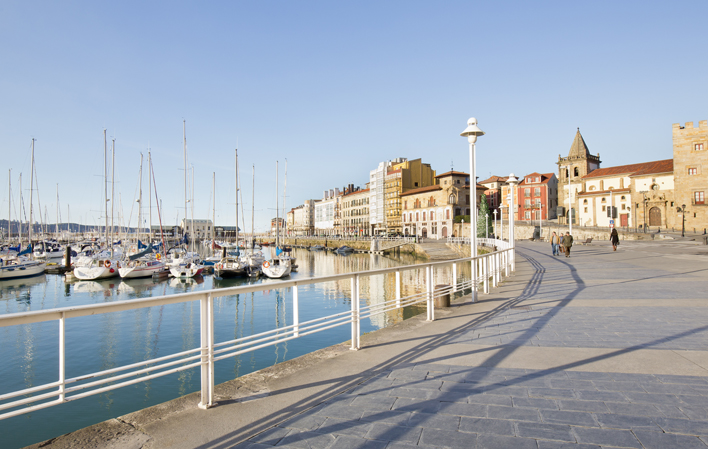 Researchers are invited to submit a paper for the 11th annual meeting of the European Sport Economics Association. Submissions are welcome relating to any area of sports economics,
and including theoretical, empirical and conceptual papers. Completed research and research in progress are equally admissible but manuscripts already accepted for publication should not
be submitted. The conference language is English.
Please submit an extended abstract: 3 pages (12‐point font) including detailed information on the theoretical background of the study, the methods used and the major findings.
Abstracts which pass the double‐blind review process will be accepted for presentation at the conference. Should the number of papers passing the review process be larger than the number of available slots for presentations, only one abstract per submitting author will be accepted (regardless of whether co‐authors have submitted other papers). The submitting author is expected to present the paper.
Please submit your abstract(s) to the following addresses: [email protected] or [email protected]