OR in Sports at EURO 2021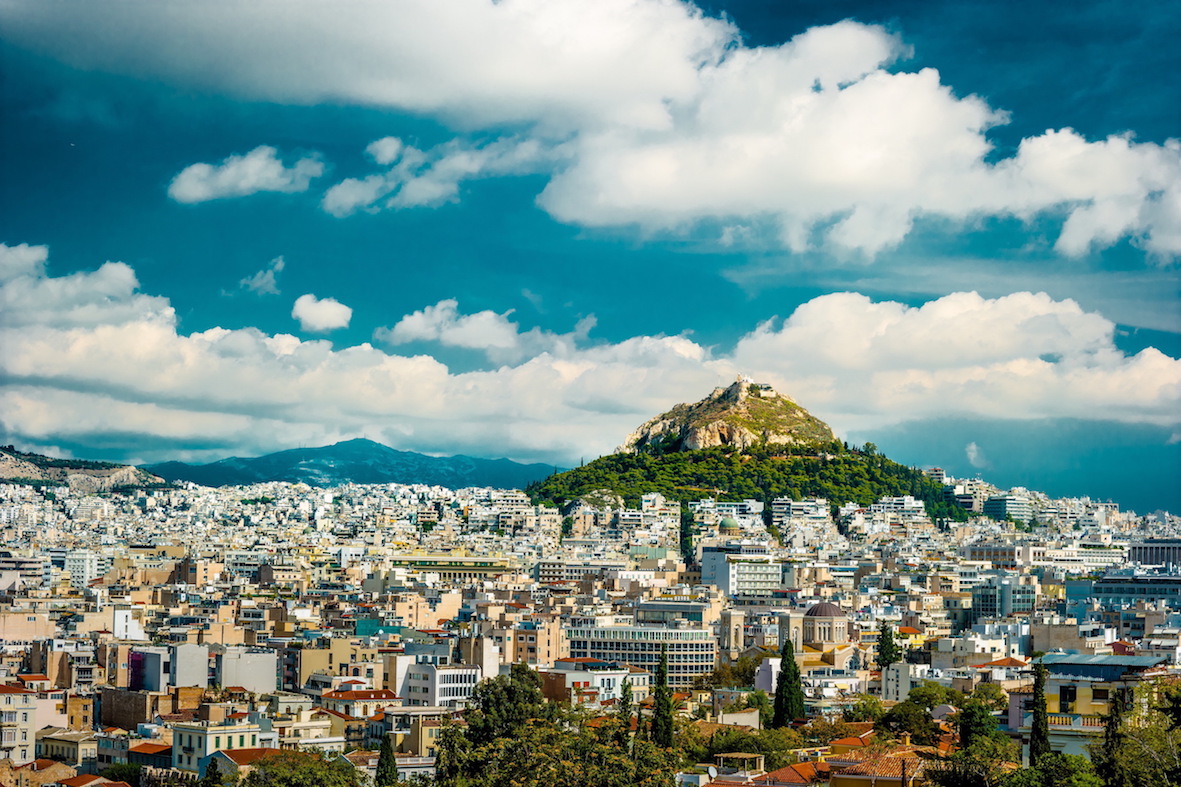 The EURO working group "OR in Sports" is organizing a stream on OR in Sports, as part of the EURO Conference, July 11-14 2021 in Athens, Greece (more information about the conference can be found at http://euro2021athens.com/).  We are aiming for a sports track covering various applications and methodologies (e.g. optimization, statistics, analytics, …), much like the sessions we had at the previous EURO conferences in Dublin, Valencia and Poznan.
Obviously, we are all facing a lot of uncertainty given the current covid-19 pandemic. Ideally, we will have an on-location event like previous EURO conferences, but the organizing committee will consider alternatives like an online conference or a hybrid format if necessary. However, at this point, we don't have more information on this.
Nevertheless, we would like to invite you to submit an abstract to the "OR in sports" stream. You can do this by going to the abstract submission page https://www.euro-online.org/conf/euro31 and use the following invitation code: 09d2f244.
The deadline for abstract submission is February 28, 2021.