OR in Sports at EURO 2019
June 23, 2019

-

June 26, 2019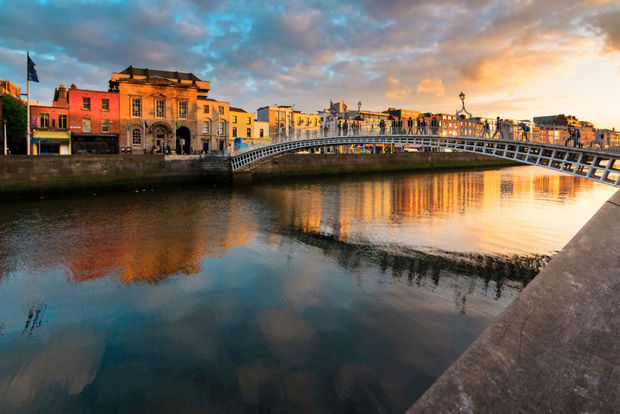 The EURO working group "OR in Sports" is organizing a stream on OR in Sports, as part of the EURO Conference, June 23-26 2019 in Dublin, Ireland (more information about the conference can be found at http://euro2019dublin.com/).  We are aiming for a sports track covering various applications and methodologies (e.g. optimization, statistics, analytics, …), much like the sessions we had at the previous EURO conferences in Valencia and Poznan.
This is a reminder about our invitation to submit an abstract to the "OR in sports" stream. You can do this by going to the abstract submission page  https://www.euro-online.org/conf/euro30/  and use the following invitation code: 593497e1.
The deadline for abstract submission is February 8, 2019.