7th International Conference on Sport Sciences Research and Technology Support
September 20, 2019

-

September 21, 2019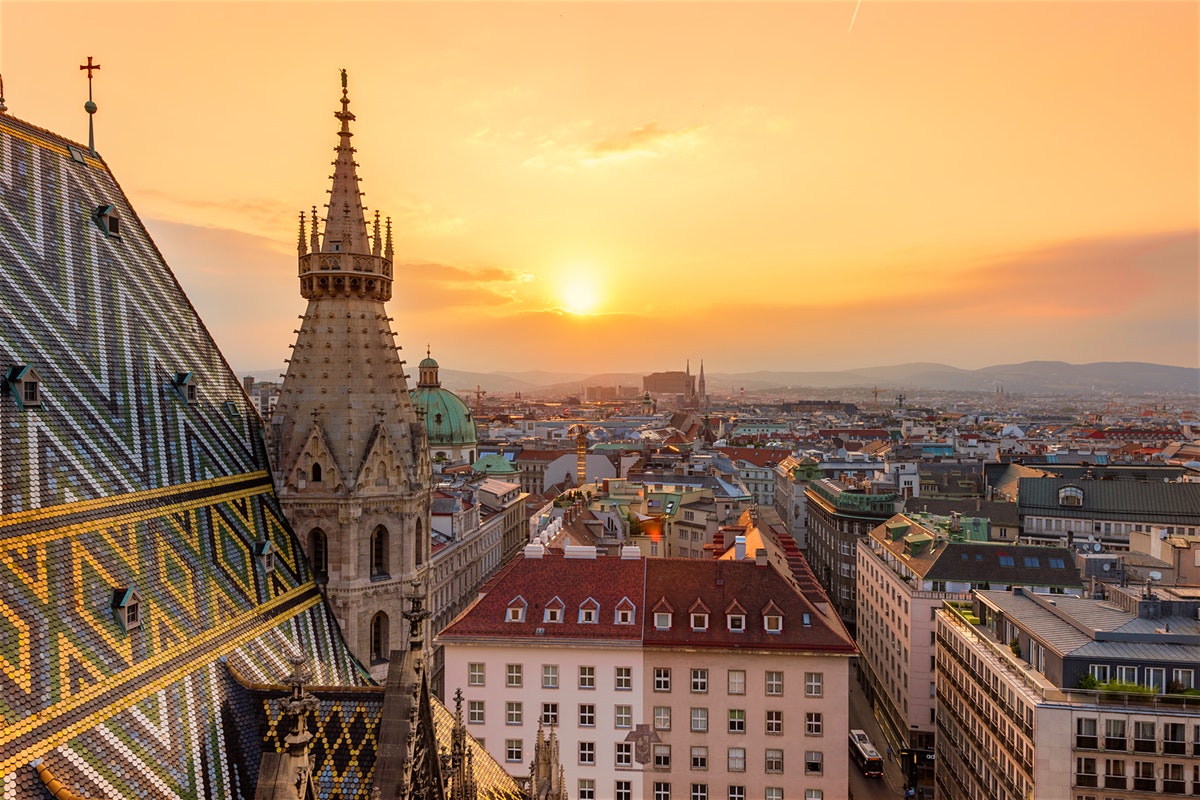 Most human activities, including sports, are becoming more and more technological. Engineering in general and Information Technology in particular are important in the support for many activities directly or indirectly related to sport sciences, including improvement of physical activities, sports medicine, biotechnology and nutrition, sports management, and all other application areas in sports. This conference intends to be a meeting point for both academics, sport professionals and practitioners to exchange ideas and develop synergies.
icSPORTS is organized in 4 major tracks:
1 – Computer Systems in Sports
2 – Health and Support Technology
3 – Signal Processing in Human Movement
4 – Sport Performance and Support Technology
Proceedings will be submitted for indexation by:
DBLP, Thomson-Reuters Conference Proceedings Citation Index, EI, SCOPUS, Semantic Scholar and Google Scholar.
Conference Chair(s)
Jan Cabri, Norwegian School of Sport Sciences, Norway
Program Chair(s)
João Vilas-Boas, Faculty of Sport, and Porto Biomechanics Laboratory, University of Porto, Portugal
Pedro Pezarat-Correia, Faculdade de Motricidade Humana, Universidade de Lisboa, Portugal