2021 New England Symposium on Statistics In Sports
October 1, 2021

-

October 29, 2021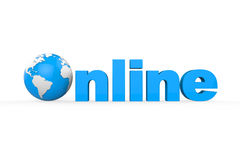 The 2021 New England Symposium on Statistics in Sports is a meeting of statisticians and quantitative analysts connected with sports teams, sports media, and universities to discuss common problems of interest in statistical modeling and analysis of sports data. The symposium format for 2021 will be a series of online talks during the month of October, 2021.
The meeting will be virtual, but will take place on consecutive Friday afternoons throughout the month of October, 2021. Each session will be 90 minutes long and held on Zoom. Registration will be free.
The full program can be found here.