Workshop on Theory and Applications of Metaheuristic Algorithms
October 8, 2018 @ 8:00 am

-

5:00 pm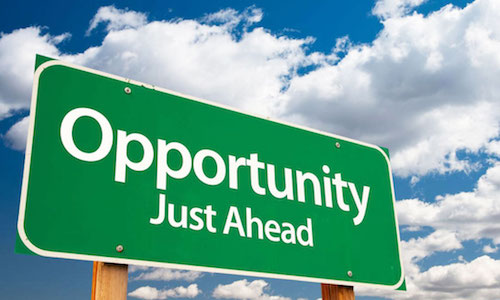 Workshop on Theory and Applications of Metaheuristic Algorithms as part of the 17th Int. Conference on Computer Aided Systems Theory
Location: Las Palmas, Canary Islands, Spain, February 17-22, 2019
Further information: http://eurocast2019.fulp.ulpgc.es/workshops-and-participation
Deadline for 2-page abstracts: November 15, 2018
Workshop Scope
The workshop invites original work concerning all aspects of metaheuristics and heuristic problem solving, in particular:
Theory and applications of metaheuristics such as Evolutionary Algorithms, GRASP, Iterated Greedy, Iterated Local Search, Large Neighborhood Search, Scatter Search, Simulated Annealing, Swarm Algorithms, Tabu Search, and Variable Neighborhood Search
New algorithmic developments
Hybrid approaches
Mathematical programming based approaches, e.g. Matheuristics
Constraint programming based approaches
Parallel metaheuristics
Machine learning and simulation
Data driven modeling and prediction
Simulation based heuristic optimization
Applications of simulation based soft computing
Applications in combinatorial optimization, bio-and medical informatics, networks and telecommunications, logistics, scheduling, and transportation
PAPER SUBMISSION
An extended two-pages abstract, including references, with indication
of the workshop (Theory and Applications of Metaheuristic Algorithms)
must be submitted at http://eurocast2019.fulp.ulpgc.es by *November 15, 2018*.
Please follow the author instructions for Springer Lecture Notes on Computer
Science Series (LNCS). Authors will be notified of acceptance
around December 1, 2018.
After the conference full papers will be invited and accepted ones will
be published in a *post-conference volume*. It is anticipated that these
final papers will be published in line with prior Eurocast meetings in
the Springer LNCS Series. These full papers will have to be submitted by
*April 30, 2019*.
WORKSHOP ORGANIZERS
Michael Affenzeller, Stefan Wagner
University of Appl. Sciences of Upper Austria, Campus Hagenberg
[email protected], [email protected]
Guenther Raidl
TU Wien, Austria
[email protected]
IMPORTANT DATES
• Extended Abstract Submission Deadline: November 15, 2018
• Acceptance Notification: December 1, 2018
• Camera-Ready Full Paper Deadline: April 30, 2019