The 2nd Annual Colloquium on Advances in OR Transportation Applications (AORTA2)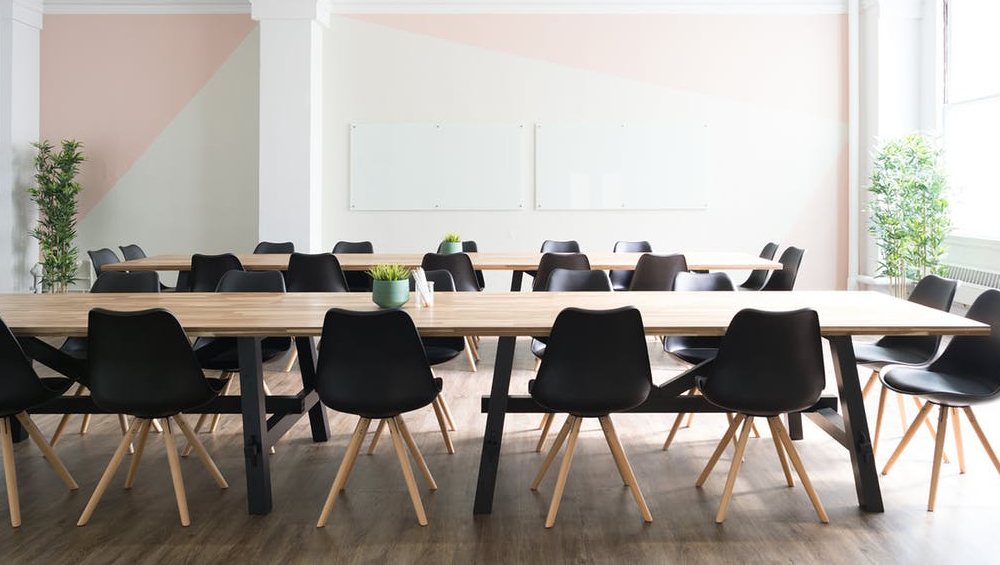 The 2nd Annual Colloquium on Advances in OR Transportation Applications (AORTA2)
Date and time: May 4, 2020, 09:00-16:30 BST
Venue: The Edge, University of Bath, UK
The Colloquium on Advances in OR Transportation Applications (AORTA) is a one-day annual event that hosts four global leaders in the application of Operational Research to transportation. This year marks the second year of AORTA, and specifically focuses on the applications of OR in health and humanitarian logistics.
The event will host four distinguished speakers, and will run between 9:00-16:30 BST at the University of Bath. The confirmed speakers are as follows:
Prof. Pinar Keskinocak (Georgia Tech, USA)
Prof. Ozlem Ergun (Northeastern Uni., USA)
Prof. Jeremie Gallien (London Business School, UK)
Prof. M. Paola Scaparra (University of Kent, UK)
Attendance for the colloquium is free, but registration is required. You may register through https://www.eventbrite.co.uk/e/the-2nd-colloquium-on-advances-in-or-transportation-applications-aorta-tickets-85109604117
Bath is a UNESCO world-heritage site, founded by the Romans circa 60AD, and owes its name to the thermal springs it is located on. The city has a population of 100,000 and is a popular tourist destination. In addition to Roman archaeology, Bath contains many important Georgian architectural landmarks, including the Royal Crescent, Circus, Pump Room and Assembly Rooms.
It would give us great pleasure if you could join us for the colloquium. Please feel free to share this invitation with your colleagues and anyone that you think might be interested.