Special Issue of Networks on Advances in Vehicle Routing and Logistics Optimization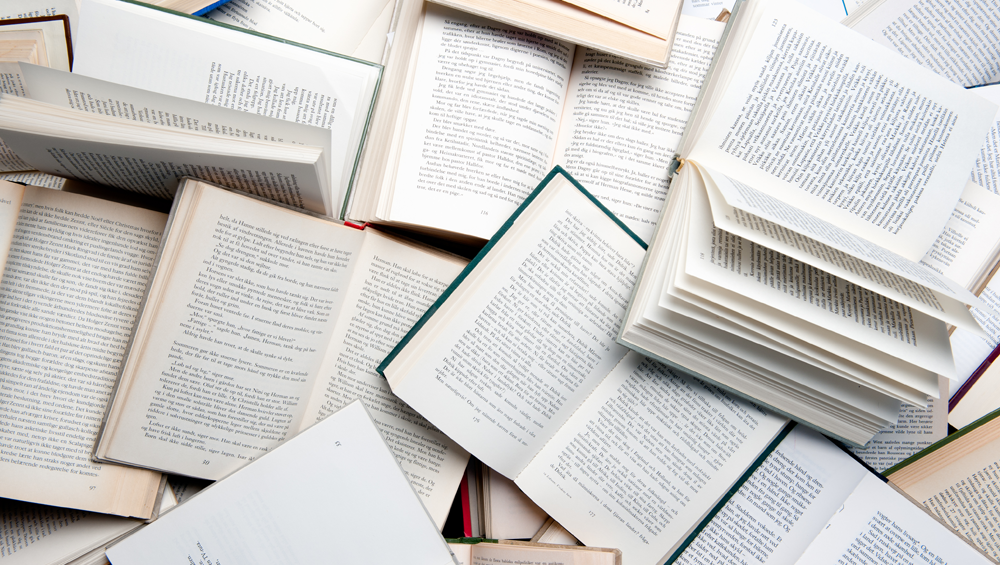 Inspired by the sixth meeting of the EURO Working Group on Vehicle Routing and Logistics Optimization which took place at the Vrije Universiteit Amsterdam in the Netherlands from 10 to 12 July 2017, this Networks special issue seeks high quality methodological contributions to relevant real-world applications in industry and the service sector. This call is open to contributions on innovative exact and heuristic optimization methods. We particularly welcome submissions focusing on hybrid optimization methods and integrated routing problems.
Deadline for submission: January 31, 2018
Guest editors:
Wout Dullaert, School of Business and Economics, Amsterdam Business Research Institute Vrije Universiteit Amsterdam
Stefan Irnich, Gutenberg School of Management and Economics Johannes Gutenberg University Mainz
For further information, please see the attached file.