PPSN Workshop on Intelligent Transport – Call for Abstracts
September 17, 2016

-

September 21, 2016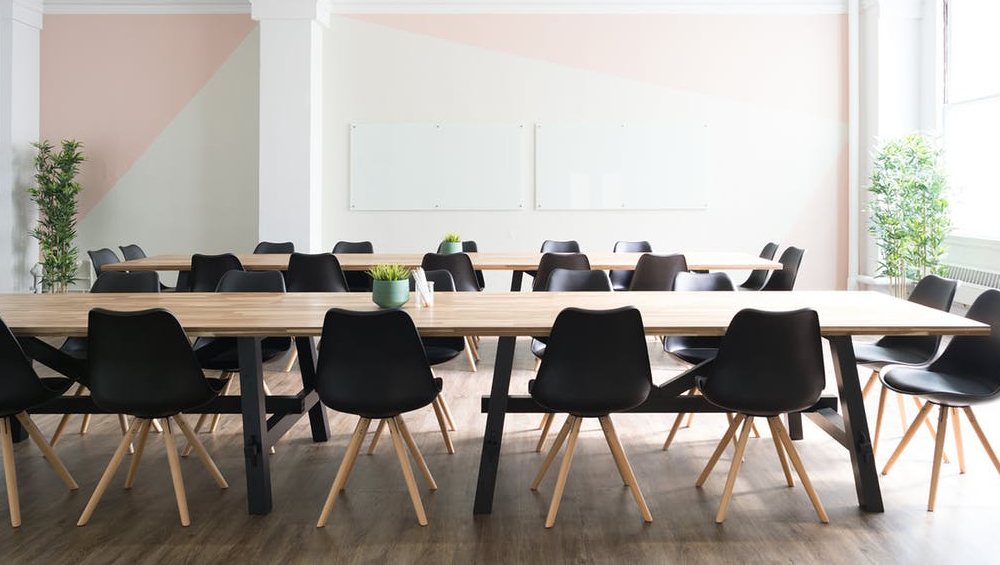 PPSN Workshop on Intelligent Transport
http://www.soc.napier.ac.uk/~cs88/ppsn/
This workshop will bring together researchers using nature inspired computing to support intelligent transportation, allowing them to present and discuss ideas and concepts with their peers. Those wishing to participate should submit a one page abstract according to the instructions below. Abstracts will be peer reviewed and the authors of successful abstracts will be invited to submit a longer discussion paper to be presented at the workshop and made available to others through the workshop website.
Topics for discussion include (but are not limited to)
Optimisation of goods deliveries
Optimisation of mobile workforces
Use of nature inspired computing techniques will real world transport related data and APIs
Traffic and transport planning and management
Submission Instructions
Please submit an abstract by email no later than the 1st May 2016. Abstracts should be a PDF of no more than 1 A4 page in length. Please include your name and contact details in the email, but please anonymise your abstract. Successful authors will be invited to submit a longer paper, which they can present at the workshop. Papers will be made available online after the workshop.
If you are unsure of your topic fits within the scope of the workshop, please contact Neil Urquhart – [email protected] for advice.
We hope to have a keynote speaker, details to be announced.
We look forward to seeing you in Edinburgh.