Call for mini-symposia: CM3 2017 – Computation and Big Data in Transport
May 22, 2017

-

May 24, 2017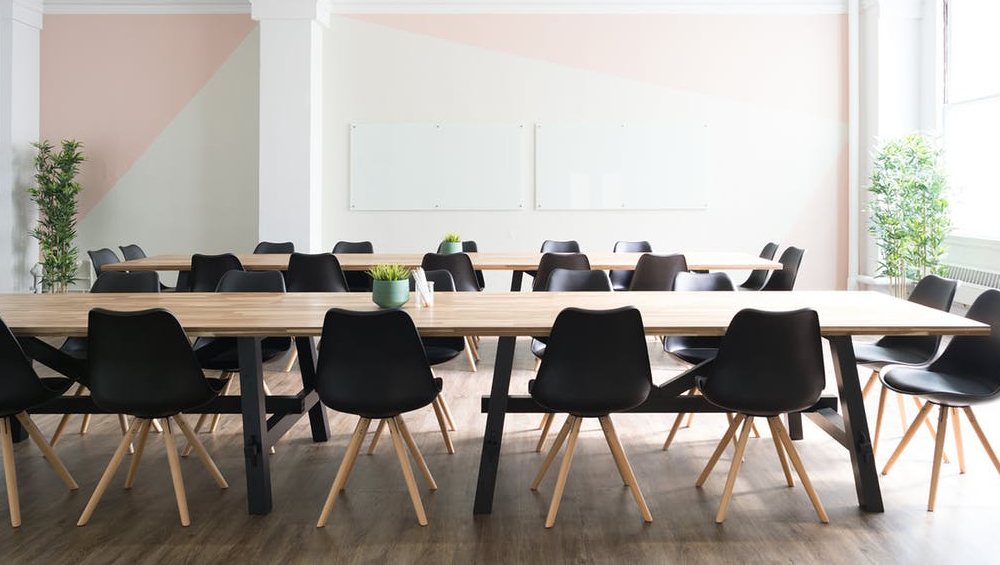 On May 22-24, 2017, the DG Research & Innovation of the European Commission in Brussels will host the second CM3 conference.
The theme of the conference is "Computation and Big Data in Transport – Research solving Societal and Industry Challenges in Automotive, Aeronautics, Logistics, Maritime and Railways".
See http://congress.cimne.com/CM3-2017/
With its focus on computational challenges in transport, this conference is of particular interest for the VeRoLog community. Therefore, it is our pleasure to invite you to organize a Mini-Symposium in the framework of CM3 2017.  A mini-symposium (MS) must include at least four invited presentations. The selection of presenters for an MS is the responsibility of the MS organizer. As an MS organizer, you will receive a registration fee waiver (to be used either for yourself or for one of your invited colleagues).
Of course, we also welcome submissions for the regular conference sessions in the form of one to four page abstracts.
See http://congress.cimne.com/CM3-2017/frontal/Autor.asp
If you are interested in organizing a mini-symposium, please contact [email protected]
For further information about the conference and regular submissions, please contact [email protected]
The CM3 chairs and EC DC Research & Innovation look forward to meeting you in Brussels next May!
Best regards
Birger Raa
Olli Bräysy
Pedro Díez
Jacques Periaux