8th International Conference on Computational Logistics (ICCL'17)
October 18, 2017

-

October 20, 2017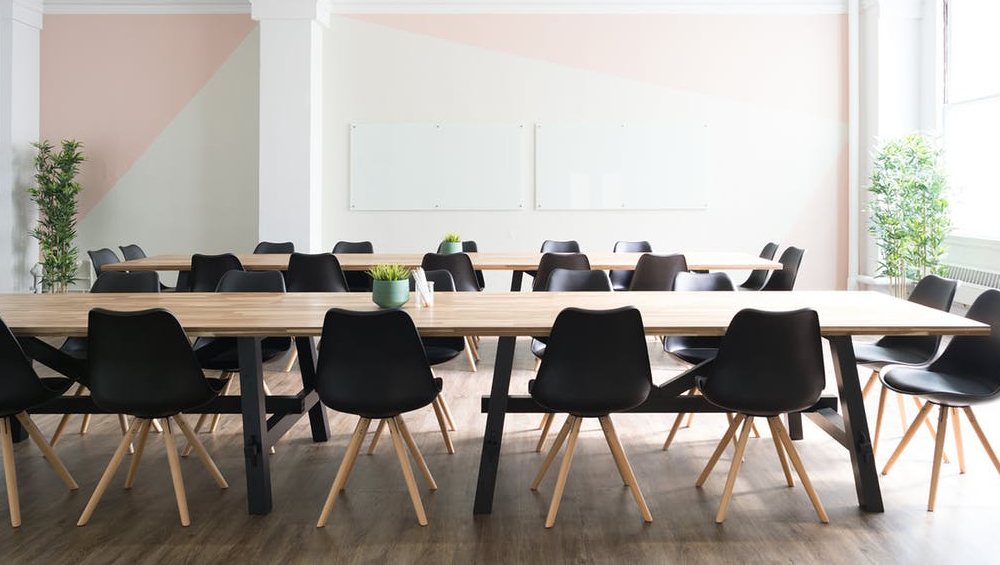 8th International Conference on Computational Logistics (ICCL'17)
http://www.computational-logistics.de
Call for Papers
The University of Southampton is pleased to be hosting the 8th
International Conference on Computational Logistics (ICCL'17) at the Grand
Harbour Hotel in Southampton, UK.
Authors are kindly invited to submit their contributions in the area of
logistics management, operations, control, and information systems,
relevant to all types of logistics activities and on any mode of
transportation, with a particular focus on practical cases providing
insight and real-world experience.
Extended abstracts for presentation only are also welcome.
Key Dates
Full papers (presentation & proceedings): May 25, 2017
Abstracts (presentation only): June 25, 2017
Notification of acceptance: July 10, 2017
Camera-ready papers: July 25, 2017
Early Registration until August 10, 2017
Registration for inclusion in the proceedings: August 10, 2017
Conference Proceedings
The conference proceedings including accepted full papers will be
published by Springer as part of the Lecture Notes in Computer Science
series. Proceedings of the recently held ICCL are available at:
http://www.springer.com/gp/book/9783319448954
http://www.springer.com/us/book/9783319242637
Further details will soon be made available on the conference website.