2nd MathSport Asia conference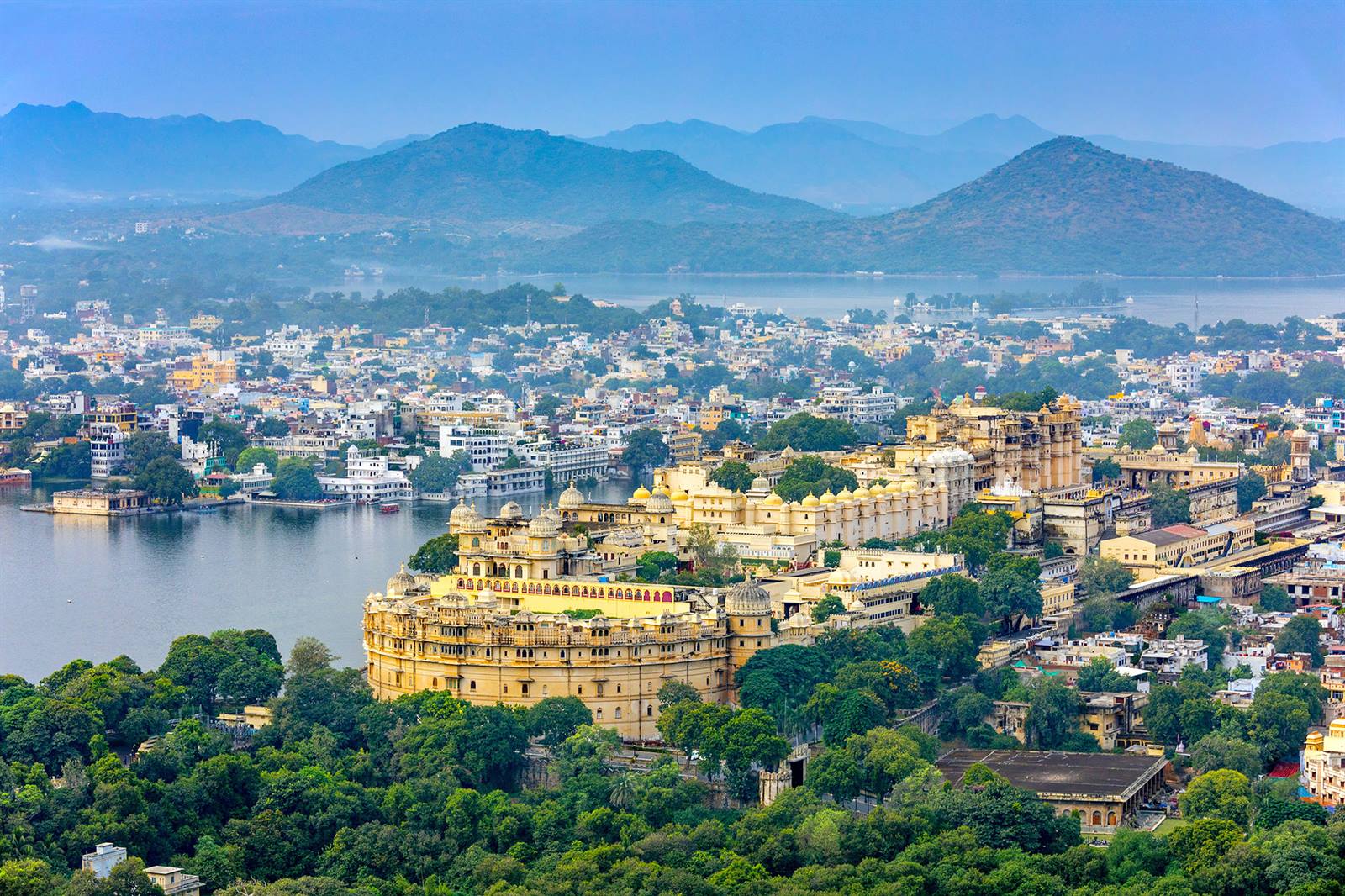 The second edition of MathSport Asia's series of biennial conferences, MathSport Asia 2020, will be hosted by the Indian Institute of Management Udaipur (www.iimu.ac.in). The Conference will be held at Udaipur, Rajasthan, India (http://www.tourism.rajasthan.gov.in/udaipur.html) between December 7-9 2020.
The Conference will accept papers covering all aspects of sports analysis and all types of sports. Papers could be on: mathematical/ statistical modeling, performance measurement and analysis, optimization, scheduling, match outcome models, strategy formulation, game theoretic, tournament design, decision support systems, rules and adjudication, econometric modeling, financial valuation, betting.
Details regarding abstract submission and acceptance dates will be announced soon.